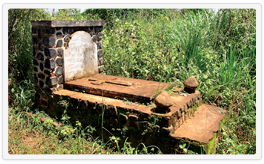 Grave Relocation Unit
Our grave relocation service focuses on the handling of the complete relocation process including project conceptualisation, planning, liaising with clients and their next of kin, social consultation and application for all the relevant and necessary permits.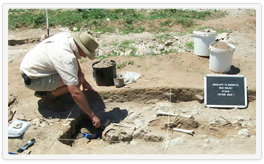 Heritage Unit
Our Heritage Unit, provides specialist services in Heritage Impact Assessments, Archaeological Impact Assessments, mitigation of all heritage resources, as well as heritage management plans over the whole of the African continent.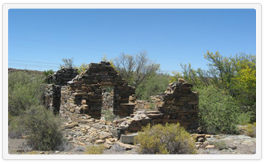 Other Services
Historical Research, Phase 2 Archaeological Excavations, Rescue Excavations, Historic Architectural Evaluations, Management of Large-Scale Archaeological Excavations, Regional Surveys, Development and Management of Heritage Databases.



Overview

PGS Heritage provides consulting services in the heritage sector, focused on a turnkey solution, to your heritage management requirements. Our company was established in 2003 and we are based...